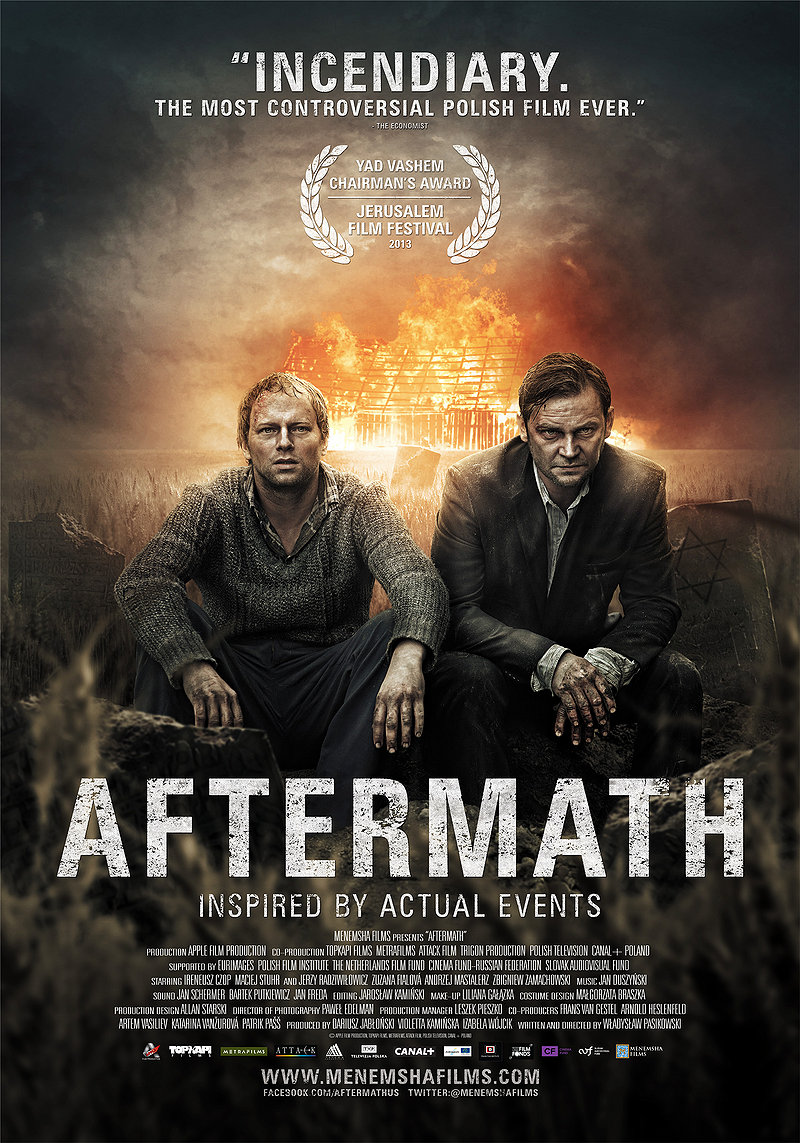 April 25- 26 at 7pm at the IU Fine Arts Theater  Two Nights Only!
Franek and Jozek Kalina, sons of a poor farmer, are brothers from a small village in Poland. Franek immigrated to the United States in the 80's, and cut all ties with his family. Only when Jozek's wife arrives in the US, without explanation, does Franek finally return to his homeland. Franek discovers that Jozek has been ostracized from the community. As Franek and Jozek struggle to rebuild their relationship, they are drawn into a gothic tale of intrigue. (104 min; in Polish w/subitltles)
Aftermath is directed by Polish filmmaker Władysław Pasikowski. His debut film, Kroll in 1991, won the and the Special Jury Prize at Canne. He is is also the author of science fiction novel  "I, Gelerth."
Underwritten by the IU Polish Studies Center.
Friday's showing will be introduced by Jacek Zakowski. Zakowski is one of Poland's leading journalists on television, radio and in print. He writes for the weekly magazine Polityka, directs the Journalism Faculty at Collegium Civitas in Warsaw, and is the author of more than a dozen books on Polish politics and history. He will briefly discuss the intense controversy sparked by this film's release in Poland.