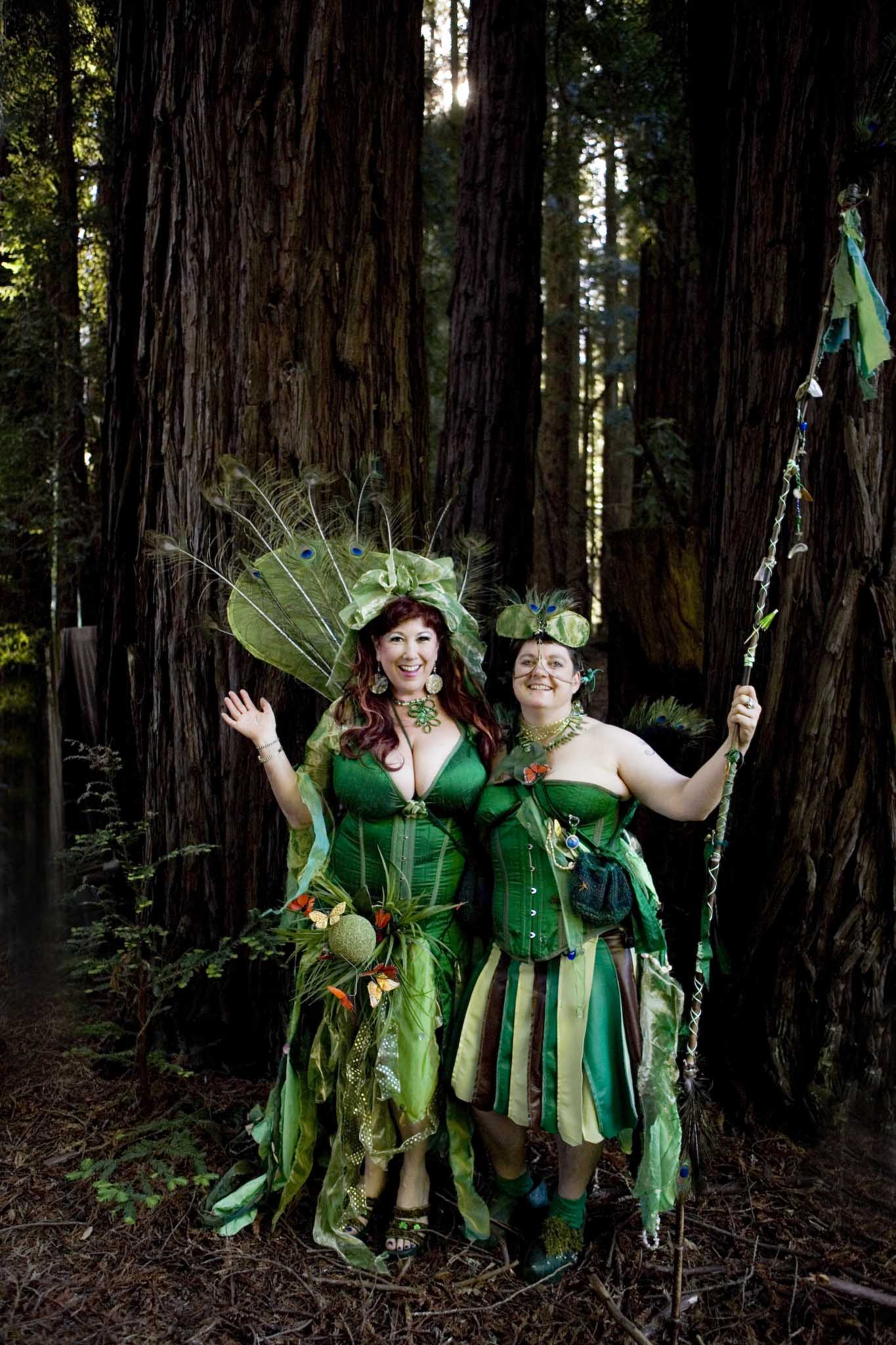 Screening with the filmmakers!

One Night Only! Friday, Sept 11 @ 8:30 in Woodburn Hall 101.
Beth Stephens and Annie Sprinkle, two ecosexuals in love, raise performance art hell in West Virginia to help save the region from mountaintop removal destruction. This film, chronicles their love, activism, and struggle to save their family home, climaxing with their wedding to the Appalachian Mountains.
Returning home to the Appalachian mountains of West Virginia to protest against the environmentally devastating practice of mountain top removal (MTR), which involves blowing up the local environment, they preach their doctrine of "Earth as lover" with its literal embrace of the natural world. As they put their bodies on the line, bringing sensuality and spirit to the environmental movement, Goodbye Gauley Mountain demonstrates how the fight for environmental justice can be inclusive, sexy and fun, even in the face of environmental tragedy.
Filmmakers Beth Stephens and Annie Sprinkle will introduce the film.
Goodbye Gauley Mountain is co-sponsored by the Kinsey Institute.