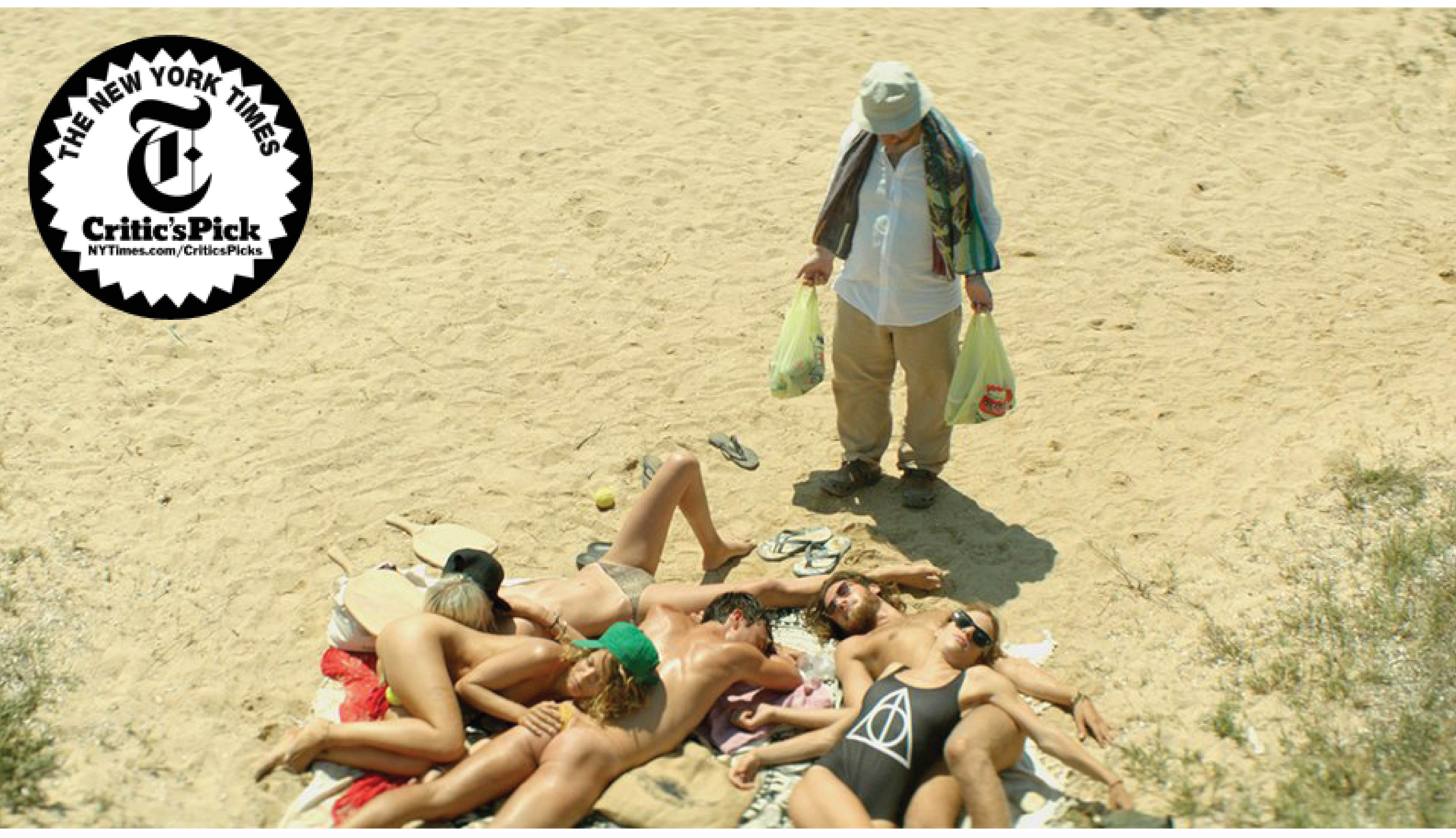 A middle-aged doctor becomes obsessed with a young tourist when she lets him tag along with her group of hard partying friends. Kostis is a chubby balding man (played by  Papadimitriou whom some of you might remember from 2016's Chevalier) who arrives on a small Greek island for a deadend job. Summer comes and the the island blooms into a youth paradise for uninhibited counterculture drifters, including blonde golden-girl Anna whose affections can be had for the price of a round of drinks. Viewed as a gullible buffoon by Anna and her friends, Kostis nonetheless attaches himself to their entourage.   104 minutes / in Greek and English with subtitles.
Fri and Sat, May 26 and 27
Frantz 7:00 @ IU Fine Arts Upstairs
A Quiet Passion 7:30 @ IU Fine Arts Downstairs
Suntan 8pm @ the Woodburn Hall Theater – Last Chance!
Sun, May 28
A Quiet Passion 5:15 @ Bear's Place
Frantz  7:45 @ Bear's Place