THE BEST OF 2013: Five Books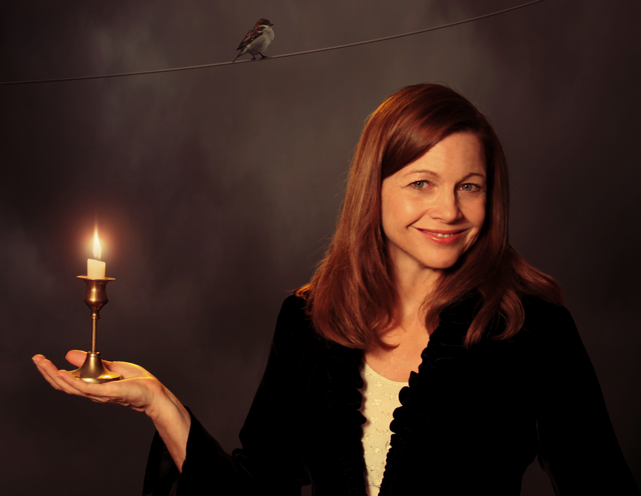 ▼
◆ by Carrie Newcomer
The Unlikely Pilgrimage of Harold Fry Rachel Joyce
Recently retired, Harold Frye receives a letter from a friend he has not seen for 20 years.  Instead of mailing his response he decides to walk many hundred miles across the English countryside to deliver it in person. This is a lovely little story about a physical journey, but also a journey toward forgiveness and redemption.
●
The Sweet By and By Todd Johnson
This tender book is narrated through the voices of four very different women. It is a beautiful exploration of memory, aging and the power of a small kindness. It was refreshing to read a story that explores what we lose and what we embrace as we age.
●
Flight Behavior Barbara Kingsolver
Set in the hills of Appalachia, Kingsolver again has created a window into community, family and the natural world. I absolutely loved the character of Dellarobia, a young woman confined in so many ways and learning how to fly. Kingsolver seamlessly presents social and environmental issues within the context of a very powerful human story.
●
Breakfast with Buddah Roland Merullo
This book is a delightful twist on the "road buddy" story.  The main character begins a journey back to the midwestern home of his childhood.  Unexpectedly he ends up traveling with a Buddhist monk, encouraging a new perspective on the American landscape.
●
The Beautiful Things: Advice on Love and Life from Dear Sugar Cheryl Strayed
A collection of letters that were originally part of an advice column called "Dear Sugar." The letters and Strayed's responses are tender and edgy, human, wise and funny, all at the same time.  It will make you laugh and sigh and think, "Yes, life is like that isn't it."
[Carrie Newcomer (pictured at the top of this post) is a singer-songwriter who will be releasing her new album and a book of essays and poems, both entitled A Permeable Life, in the spring of 2014.]
The Ryder ◆ January 2013