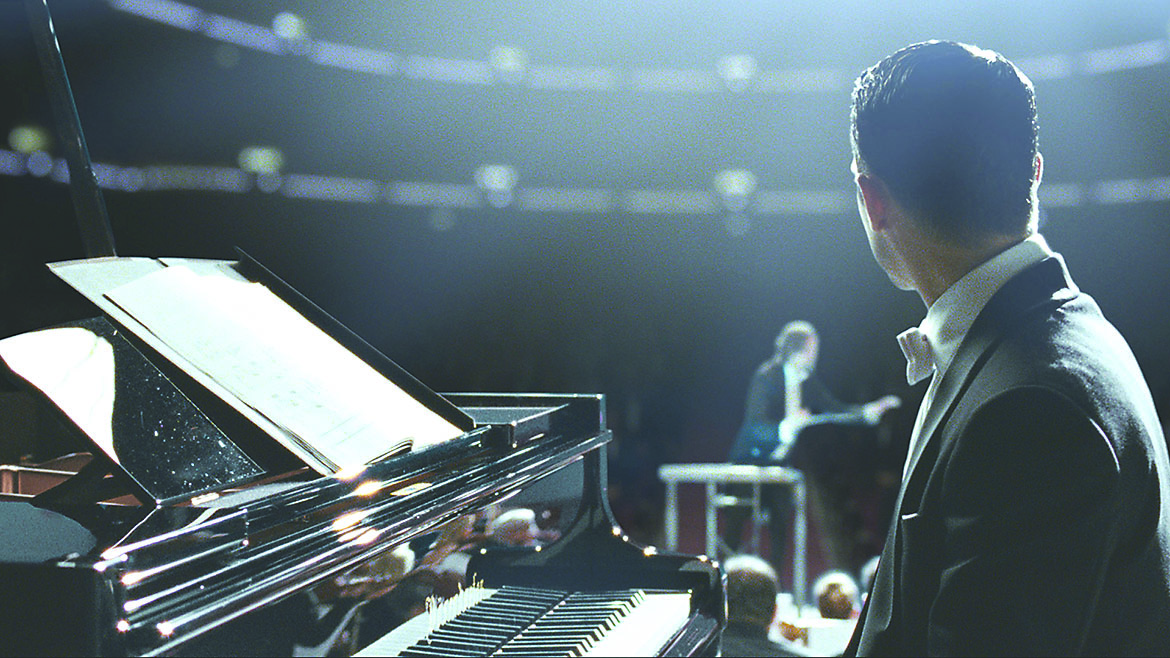 Wed, April 9
A Farewell to Fools 7:00 @ The Back Door
April 11 & 12
No God No Master 6:45 @ IU Fine Arts
A Farewell to Fools 7:30 @ IU Woodburn
Grand Piano 8:15 @ IU Fine Arts – Last Chance!

April 13
No God No Master 7:00 @ Bear's Place
March 28 – April 12  The most talented pianist of his generation, stopped performing in public because of his stage fright. Years after a catastrophic performance, he reappears in public in a long-awaited concert in Chicago. In a packed theater, in front of the expectant audience, Tom finds a message written on the score: "Play one wrong note and you die." Elijah Wood and Jon Cusack star.
Grand Piano is directed by Eugenio Mira, a Spanish filmmaker and composer. His previous thrillers, The Birthday and Agnosia, have received international acclaim. This is his first English-language film.

 April 9
A Farewell to Fools 7:00 @ The Back Door
 

April 11 & 12
No God No Master 6:45 @ IU Fine Arts
A Farewell to Fools 7:30 @ IU Woodburn
Grand Piano 8:15 @ IU Fine Arts
 

April 13
No God No Master 7:00 @ Bear's Place
 

April 16
No God No Master 7:00 @ The Back Door
April 18 & 19
Redwood Highway 6:45 @ IU Fine Arts
No God No Master 7:30 @ IU Woodburn
A Farewell to Fools 8:30 @ IU Fine Arts
April 20
Redwood Highway 7:00 @ Bear's Place
 

April 23
Redwood Highway 7:00 @ The Back Door
April 25 and 26
Redwood Highway 6:30 @ IU Woodburn
Aftermath 7:00 @ IU Fine Arts
No God No Master 8:15 @ IU Woodburn