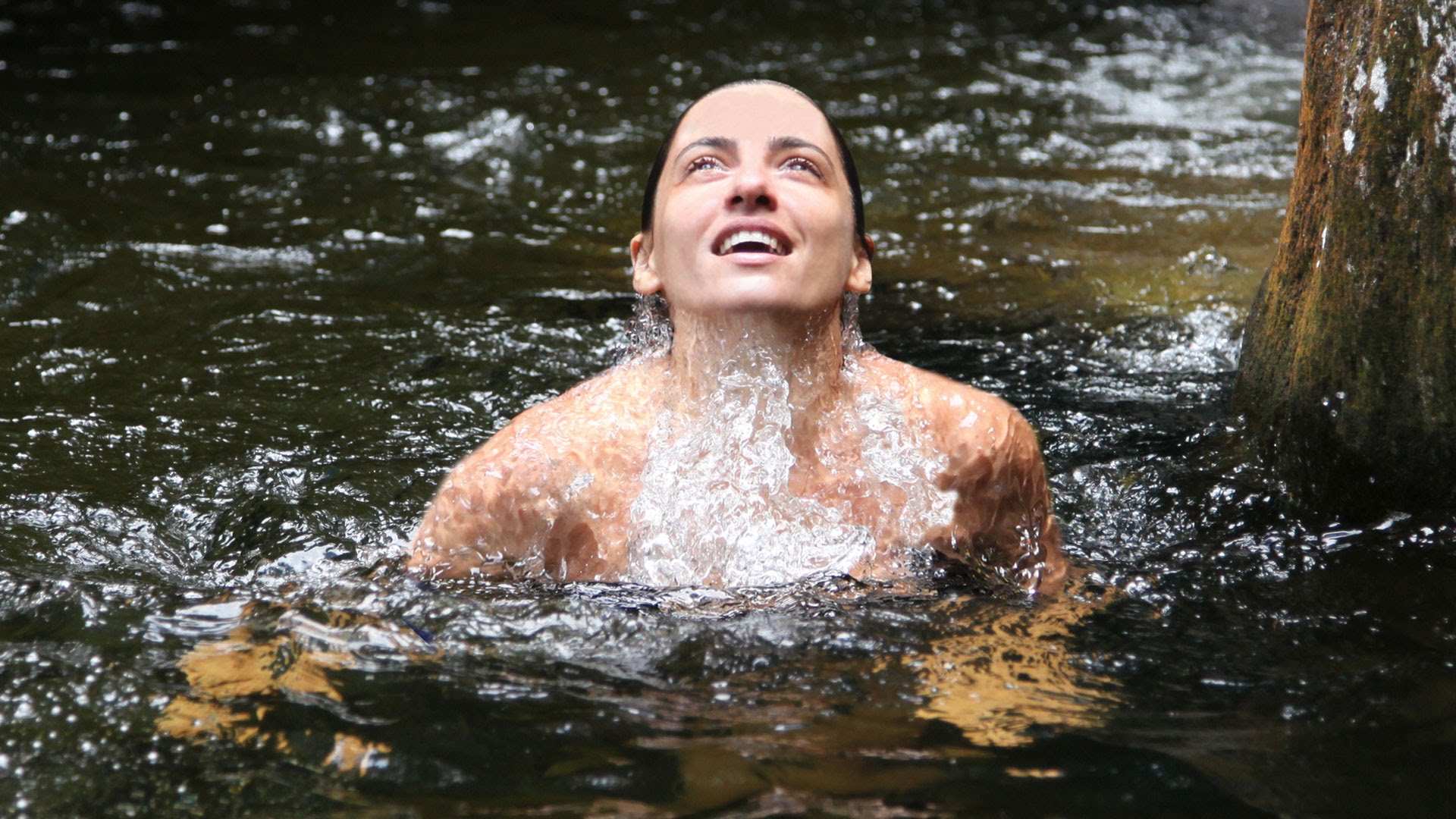 April 22, 23, 24
We've lost touch with nature. This disconnect hurts our health, dims our spirit, and threatens our future. Narrated by Liam Neeson, Love Thy Nature is a cinematic journey through the beauty and intimacy of our vital relationship with the natural world. And it shows that a renewed connection with nature is key not only to our well being, but also to solving our climate and environmental crises.
Fri & Sat, April 22 and 23
Love Thy Nature 7:00 @ IU Fine Arts
Mustang 7:45 @ IU Woodburn
Sun April 24
Love Thy Nature 7:00 at Bear's Place – Last Chance!

Fri & Sat, April 29 and 30
My Golden Days  7:00 @ IU Fine Arts
Mustang 7:45 @ IU Woodburn
Sun May 1
Mustang 7:00 at Bear's Place