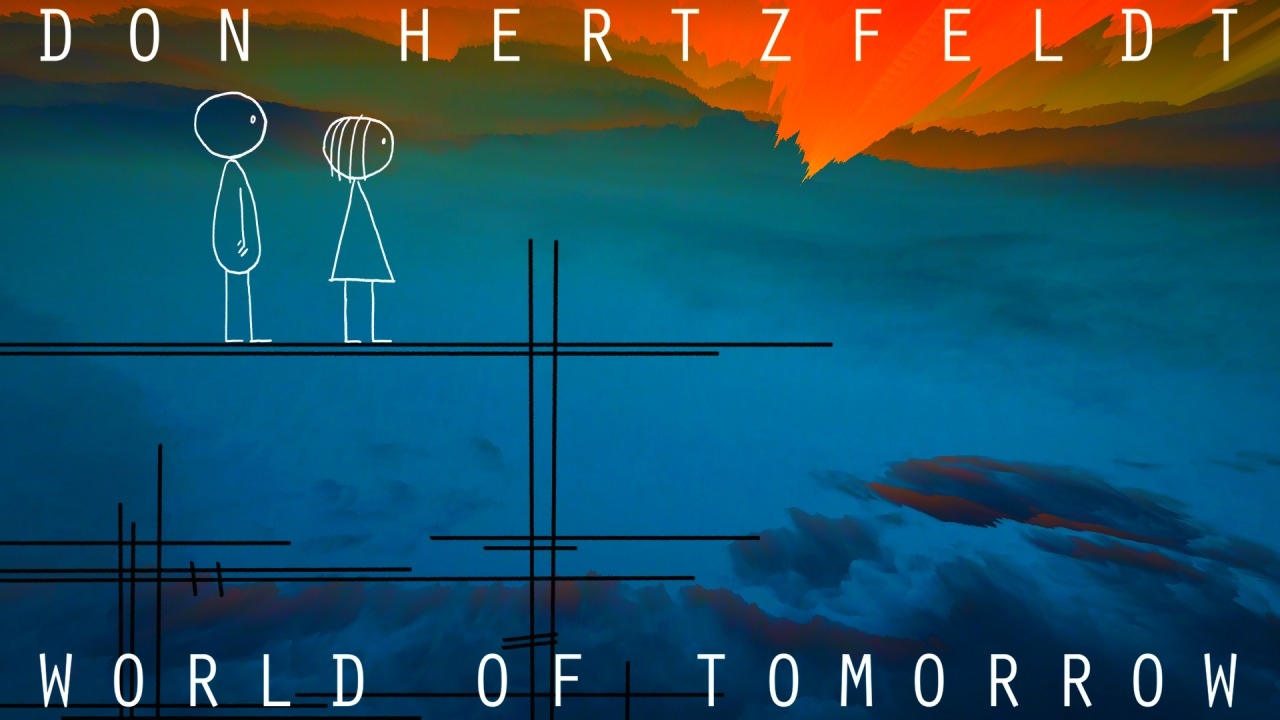 Sunday, Feb 21st at the Buskirk-Chumley Theater   ♦   Animation Films 2:15 and 6pm    Live-Action Films 4pm and 7:45

This is your chance to see the Oscar-nominated short films before the Awards Show. As usual, this year's assortment of Animation and Live Action and short Oscar contenders is a celebration of intimate, personal storytelling. Every filmmaker leaves his or her fingerprints on the material, making it a rich collection of stories, all of which have something profound to say, whether big and bold or small and modest.

♦Tickets can be purchased at the BCT box office or online in advance. One program would be $7, an Oscar Pass for both the Animation and Live-Action programs would be $10. Tickets at the door would be $8.50 and $12.50 respectively.
At the screenings you can vote for your favorite film (or the film that you think will win the Oscar) – pick the eventual winner and  you will win a complimentary ticket to another Ryder film and be entered into a contest for Dinner for Two.
ANIMATION SHORTS (Running Time: 86 minutes)  the animation program  features 9 films: the 5 nominees as well as 4 other animation films that were short-listed for a nomination. The first 8 of these are appropriate for children of all ages – the 9th may not be. Click here for descriptions of the five nominees.
 LIVE ACTION SHORTS (Running Time: 107 minutes) Click here for descriptions of the five nominees
♦ THE OSCAR SHORT FILM FESTIVAL IS SPONSORED IN PART BY THE LOTUS EDUCATION AND ARTS FOUNDATION
♦ Save $3 on a ticket to the Cardinal Stage Production of One Flew Over the Cuckoo's Nest when you buy a ticket to a Ryder film – Ask at the Ryder Box Office