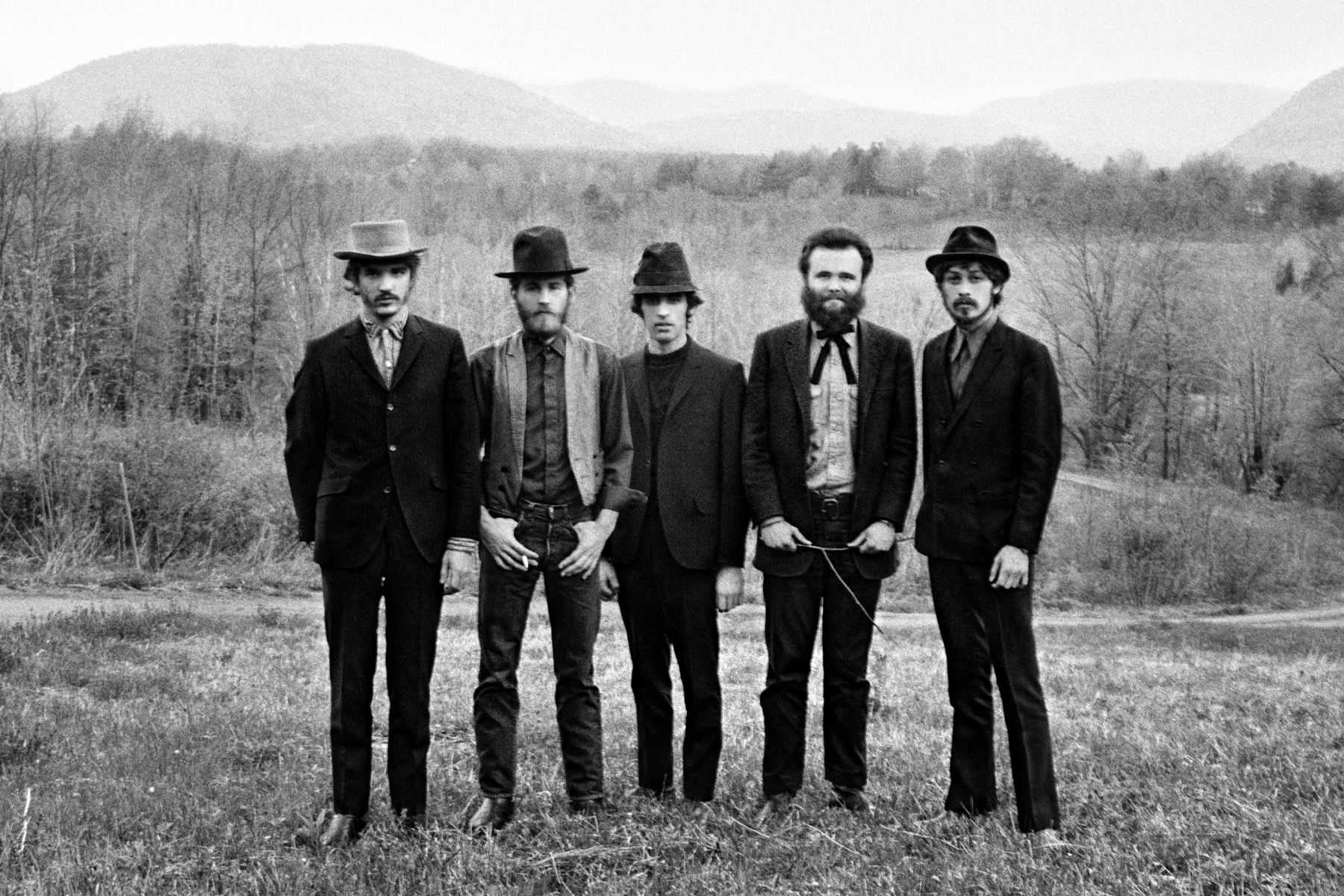 We have been working with film distributors to come up with creative ways to celebrate cinema culture in Bloomington during this time of social distancing. We are happy to announce that we have been able to reschedule four films that were cancelled due to the Covid-19 pandemic: Once Were Brothers, The Whistlers and Corpus Christi and The Woman Who Loved Giraffes.  You can watch each of these at any time on our site in our new virtual screening room.

CLICK HERE TO WATCH ONCE WERE BROTHERS
Anyone who was a fan of The Band or has an interest in Americana will want to see Once Were Brothers. The story of Bob Dylan's one time legendary backup band is a colorful, cautionary tale. Simply called The Band, they would become one of the most influential ensembles in music history. Robbie Robertson serves as tour guide. Interviews with Bruce Springsteen, Martin Scorsese, Eric Clapton, Van Morrison and George Harrison are combined with a terrific storytelling arc, a treasure trove of archival footage and, naturally, those iconic songs.  Bruce Springsteen puts it best: "Their music is like nothing that you've ever heard before and it sounds like you've known it forever."  2020 / 100 min
Americana as a musical genre starts with The Band. -The Daily Beast
Here's a heads up: these films are priced at $12. At first glance, this might seem more expensive than a typical Ryder movie. Virtual screening ticket prices are set by the distributor and are the same for every "art house" theater or film program in the country. That said, some of you – perhaps most of you – will be watching the film with at least one other person. Tickets should still average pretty close to $6 per person. Although prices are set nationally, your local independent theater (in this case, us) will receive 50% of the proceeds which will help us stay afloat until we can once again show films in person.

When you purchase a ticket to watch a Ryder film you will receive a confirmation in your inbox. Hold on to that email. If you'd like to order dinner while you watch your film, our friends at Bucceto's will offer Ryder filmgoers a 20% discount. Be sure to let them know when you call in your order that you'll be using your Ryder discount and show them your ticket confirmation when you pick up dinner. (East Side Restaurant 812 331-1234; West Side Restaurant 812 323-0123) The discount is valid one time only within five days from the date you purchase your ticket.
Questions or Comments? Send an email to editor@TheRyder.com