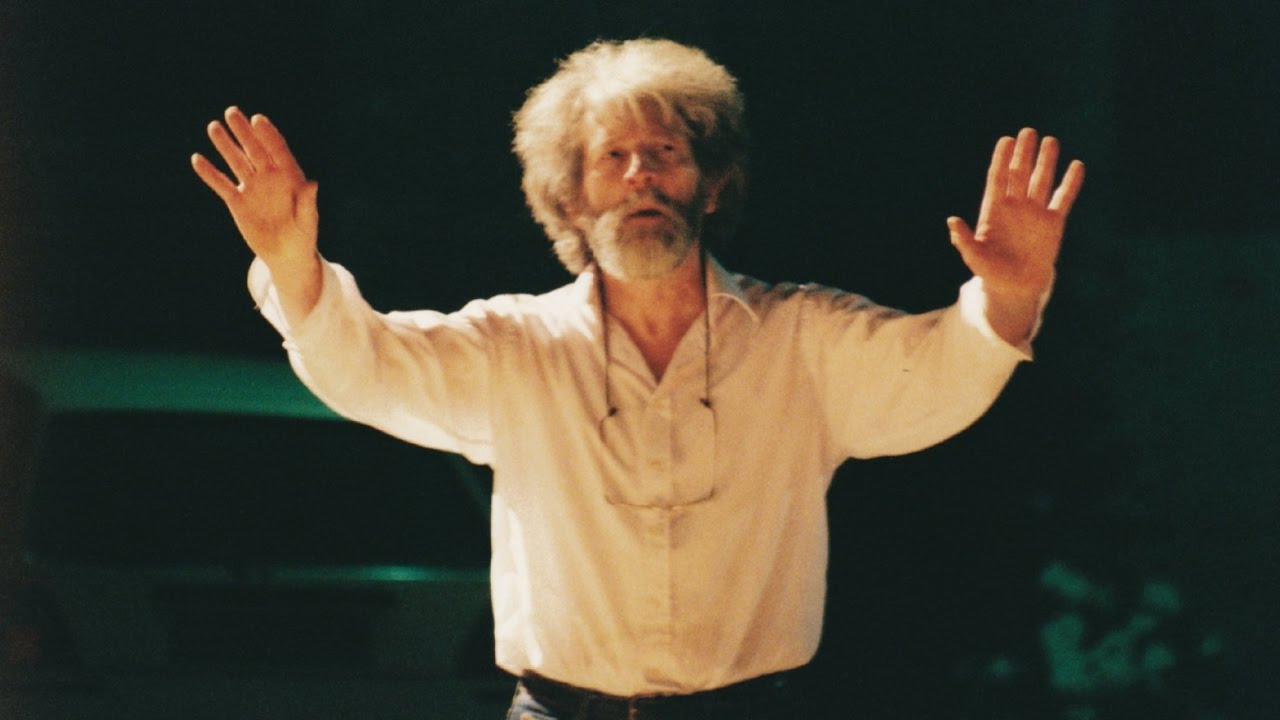 Nov 17 – Dec 9     Single Tickets $5     Semester Passes $30     Where Are Films Shown?     Where Can I Park?      Watch the Trailer
Once upon a time, villagers in a tiny hill town in Tuscany came up with a remarkable way to confront their issues: they turned their lives into a play. Every summer, their piazza became their stage and residents of all ages played a part – the role of themselves. Monticchiello's annual tradition has attracted worldwide attention and kept the town together for 50 years, but with an aging population and a future generation more interested in Facebook than farming, the town's 50th–anniversary performance just might be its last. Spettacolo tells the story of Teatro Povero di Monticchiello, interweaving episodes from its past with its modern-day process as the villagers turn a series of devastating blows into a new play about the end of their world.
Italy / 91 min / subtitles
"Profoundly resonant" — Slant
"All the world's a stage, but in Monticchiello that truism is movingly real." -The New York Times
"Gorgeous. One would like to spread the golden sunlight that suffuses Malmberg's photography on a piece of bread, with prosciutto, and have it for lunch." — Variety
Fri and Sat, Dec 8 and 9
California Typewriter 7pm @ IU Fine Arts Upstairs
BPM (Beats Per Minute)  7:30 @ IU Fine Arts Downstairs
Spettacolo 8pm @ IU School of Global and International Studies – LAST CHANCE!

Sun, Dec 10
California Typewriter 5:15 @ Bear's Place
BPM (Beats Per Minute) 7:45 @ Bear's Place