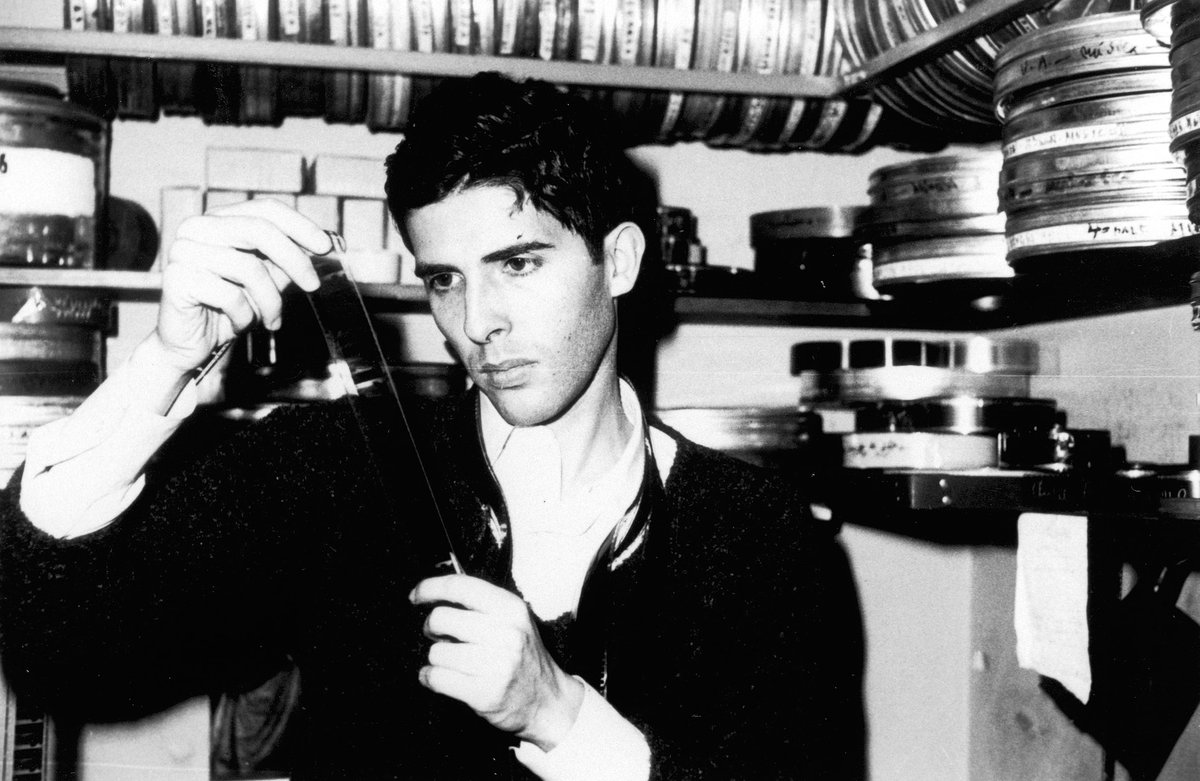 Long un-screened in the United States, Paulo Rocha's ​The Green Years​ and ​Change of Life​ are two key entries in the Portuguese New Wave. Both have been restored by the Portuguese Cinematheque. ​
Before beginning his feature-filmmaking career, Rocha worked as an assistant to both Jean Renoir and Manoel de Oliveira.
Widely considered the founding text of the New Portuguese Cinema, Rocha's The Green Year's reflected a new attitude in the wake of post-Salazar modernization of urban life in the 1960s. Nineteen-year-old Julio heads to Lisbon from the provinces and gets a job as a shoemaker for his uncle Raul. But when he meets Ilda, a confident young housemaid who becomes a regular shop visitor, his working-class values collide with the bourgeois trappings of modern life. Rocha subverts melodramatic conventions by avoiding easy psychology or clearly defined goals, and favors mise-en-scène over narrative, reflecting a country at odds with its national character. Never before released in the U.S., Rocha's debut film, gloriously shot in black-and-white, is an extraordinary and haunting coming-of-age film. (1963 / 91 minutes)
You can watch The Green Years right here, right now!
Rocha's second feature, ​Change of Life​, is a masterpiece of "sculpted reality," using fictional conceits and non-actors cast as themselves to create an ethnographic portrait of Furadouro, a remote Portuguese fishing village. The dramatic premise, about a soldier returning home to a place that has changed in both subtle and obvious ways during his absence, serves as a pretext for Rocha to respectfully examine the specificities of Furadouro's people, their daily routines and rituals, and their evolving relationships with the village's history. (1966 / 90 min)
You can watch Change of Life right here, right now