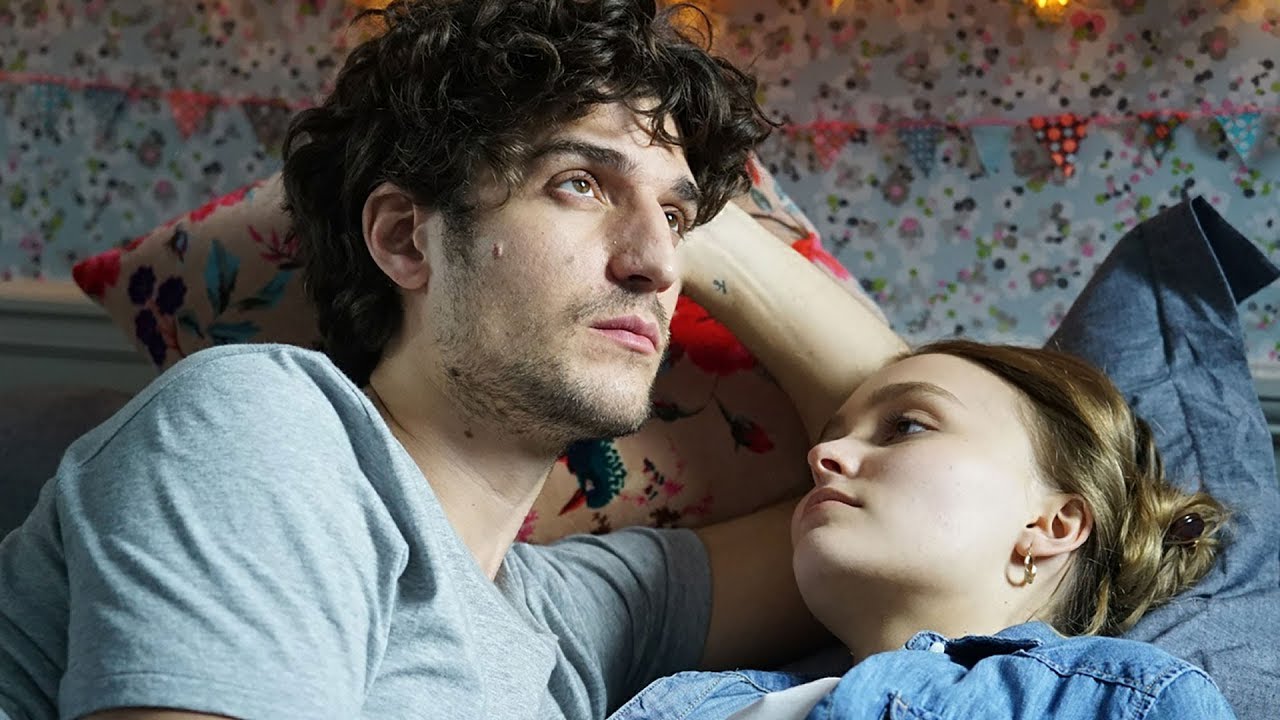 Single Tickets $6     Semester Passes $35     Where Are Films Shown?     Where Can I Park for free on Campus?      WATCH THE TRAILER
A couple's relationship becomes complicated, as one might expect,  when she leaves him for his best friend. Shifting points of view as nimbly as lovers switching partners, the sophomore feature from French actor/director Louis Garrel is at once a beguiling bedroom farce and a and a slippery inquiry into truth, subjectivity, and the elusive nature of romantic attraction.
The legendary Jean-Claude Carriere co-authored the screenplay with Garrel.  Carriere co-penned Luis Buñuel's magnificent '60s-'70s run of films, including Phantom of Liberty and The Discreet Charm of the Bourgeoisie.
France / 75 min
"Dazzling… taps into the French New Wave while attributing the lion's share of the relationship power not to a man, but to a woman." – France 24
https://www.youtube.com/watch?v=UDaYckxMgpM