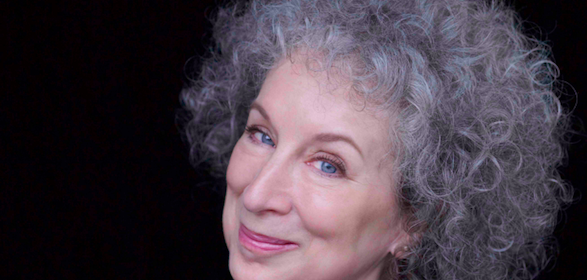 Woman of many marvels ● by Brandon Cook
"A scintillating wordsmith" and "unflappable" are just two of the descriptions critics have used to describe the prodigiously talented novelist, poet, and critic, Margaret Atwood. The prolific author has published more than forty works of fiction, poetry, and criticism—not to mention several opera libretti and TV scripts—and received numerous awards, among them five Booker prize nominations and one win for her novel The Blind Assassin.
Atwood has earned a rightful place as one of the world's most celebrated modern writers.
She will make an appearance at Indiana University as a Ruth N. Halls Distinguished Lecturer on February 3rd. Read more